SEO Proposals are given to the clients by our experts to streamline your business goals and increase your company revenue. We provide solutions and implement them on your website with specific SEO recommendations to optimize your website for search engines. We will create high-quality contents that will have high searches and will have more chances to be linked to authority websites to drive search engine and social media traffic. Monthly SEO reports are shared with the customers with the progress and working to improve SERPs.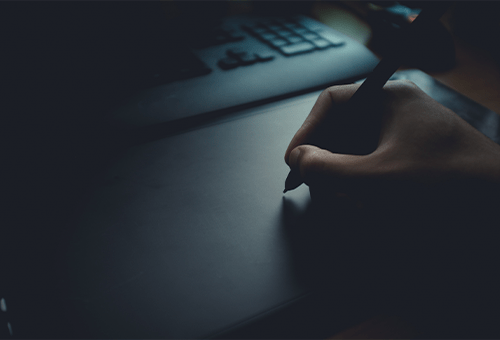 Latest Tools and Technologies
Experienced Professionals
Off-Page SEO
Broken Link Building/Link disavow
Get Complete Details About Our Services
Frequently Asked Questions
Our team of certified SEO experts have the updated knowledge of Google ranking algorithm and its ever-changing algorithms. They conduct a detailed competitor and keyword research, perform website seo audits, and employ proven white-hat techniques to optimize your site for on-page SEO, off-page SEO, local SEO, and more.
The speed at which your site's ranking improves depends on various factors. If your niche isn't highly competitive, you may see the results within weeks. On the other hand, if you have a very competitive market, it can take months before you see significant improvement. However, in any case, our experts are dedicated to putting in their best efforts in order to develop SEO strategies that're suited for your business.
No SEO agency can guarantee its client's no. 1 position on Google's SERPs, or any specific ranking for a given keyword. That's because the placement of your site on Search Engine Result Pages is determined my numerous variables. However, we do guarantee to provide all our clients with the best SEO services, and are committed to putting in our maximum efforts in order to help you obtain higher rankings on Google. You will start getting leads and sales for your business either it is a product or services you are offering on your website.